Sharpening and Reconditioning Worn Cutting Tools, Thereby Helping to Reduce Tool Costs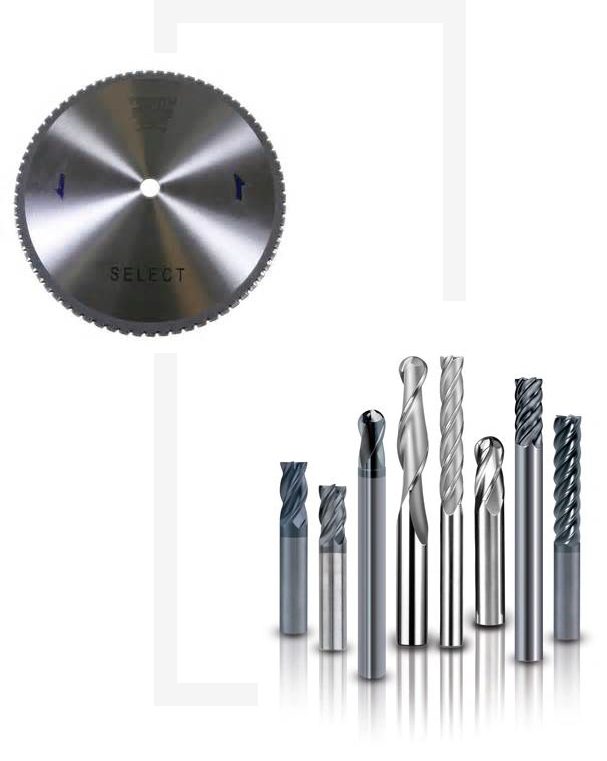 Cutting Tool Sharpening
in Phoenix, AZ
Arizona Carbide Tools specializes in sharpening and reconditioning worn cutting tools, thereby helping to reduce cutting tool costs. Utilizing the latest CNC and manual equipment, our experienced employees can sharpen your cutting tools to like-new condition for a fraction of the cost of buying new products. In addition to our re-sharpening and re-grinding services, we also manufacture specialized tooling, including step drills and made-to-print cutters.
Our strength is our people; we're proud of our minimal employee turnover and are pleased to put that experience to work for you. Our skilled employees always put the customer's needs first while strictly adhering to quality standards.
Watch this space! We will have monthly specials soon.
If it cuts, we can make it or sharpen it.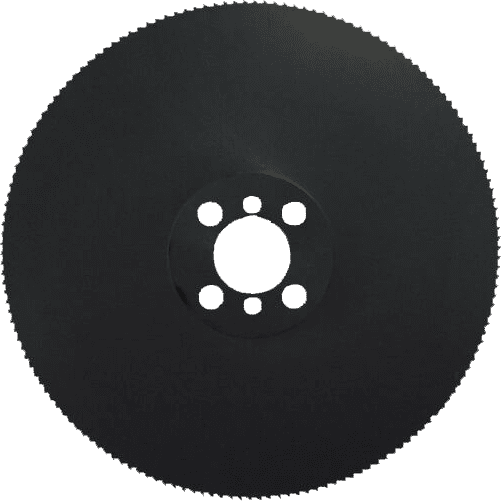 Commonly Serviced Products